Welcome!
Our 7,500 sq. foot facility includes four exam rooms, multiple treatment areas, expansive surgery and dental suites, indoor/climate-controlled runs, and deluxe cat boarding.
Our House is Your House
From the first time you bring your pet through one of our designated DOG or CAT doors, you'll know that West Alabama Animal Clinic is unlike any other clinic you've been to before.
Dog Lobby
Our dog-only lobby and exam rooms are extremely dog-friendly! Our Health Care Team is great at showering your pooch with healthy treats and TLC while you're waiting.
Cat Lobby
As a Certified Cat Friendly Practice, our cat-only lobby and exam rooms are designed with your cat's comfort in mind. We strive to maintain a quiet, calm environment that your cat is sure to appreciate.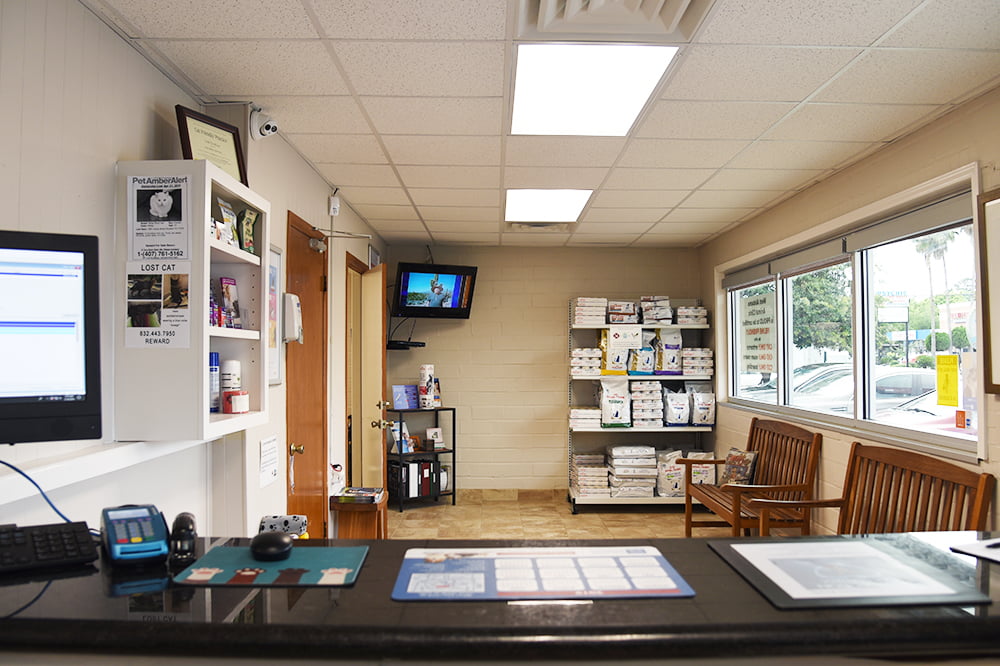 Treatment Area
The treatment area is the heart of our clinic. Everyone in our practice acts as a team and this is where it all happens. Everything from routine vaccines to more complicated diagnostics and procedures take place in this area.
Dental Suite
We provide comprehensive dental care that includes digital dental radiographs and ultrasonic cleaning. Our certified dental technicians are qualified to perform most procedures with ease, under doctor supervision.
Dog Boarding
Our spacious climate-controlled kennels accommodate dogs of all sizes and are spacious enough for families to board together. Our fenced-in backyard allows for safe and secure playtime and exercise.
Cat Boarding
Cats that stay with us are kept in individual "condos" that are spacious enough to allow for stretching and looking out the window. Cats are boarded separately from the dogs, which gives them the peace and quiet of home.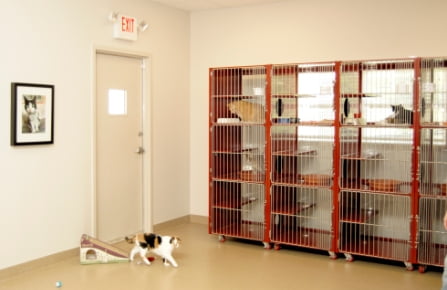 WAAC Mural
Our memorable mural is a staple in the Houston community! Stop by our clinic at 2030 West Alabama St, Houston, TX 77098 to see what we're all about. We're sure you'll notice the WAAC Difference from the very first visit.